Japan KK Junk Guardian GigaSpike LV1999 Animation Girl Masturbation Sleeve 440g
Safe Non-Toxic And Phthalate-Free
SafeSkin Material Is Soft
Flexible And Durable
Travel Buddy (Easy Carry,Any Where,Any Time) 24x7 Standby
Reuse And No Smell, Easy Wash, Real Feel
Easy To Clean And Store
Enhance Pleasure of Feeling
Deeper Thrusting Action
Softness,Elasticity And Great Suction
Made In Japan
 
The Secret Palace of the Sea Dragon God is Dragon Scales!
A super-evolving, super-stimulating hard hole that remakes the strongest stimulation MAX hole!
Sandwiched between a group of giant spiked tentacles and a delta protruding area, the ultimate pleasure strikes!
This product is a joke item. We are not responsible for any other use.
■ Product size (mm)
Vertical 110 Horizontal 195 Depth 75
■ Product weight (g)
500
■ Body size (mm)
Vertical 65 Horizontal 65 Depth 160
■Body weight (g), content (ml)
440
■ Accessories
15ml lotion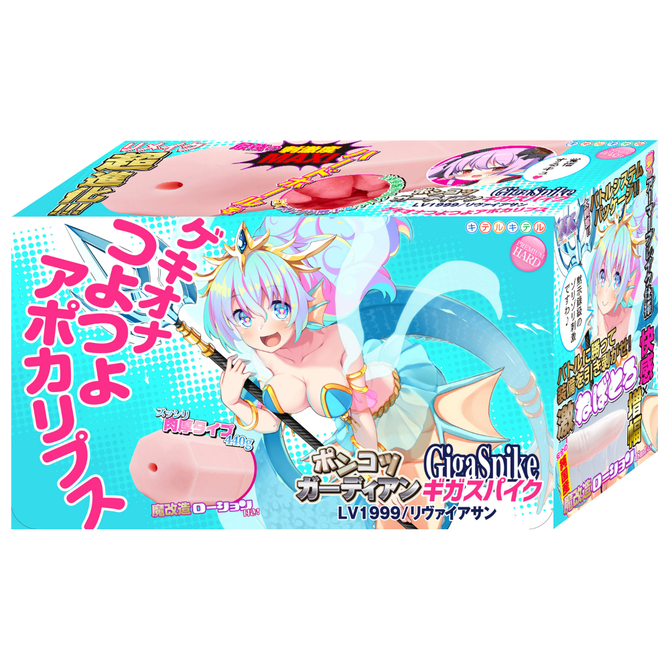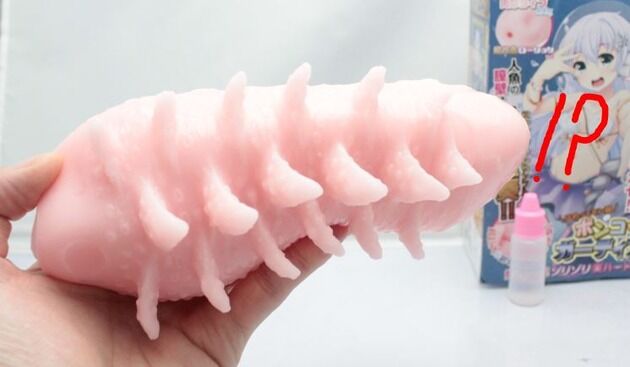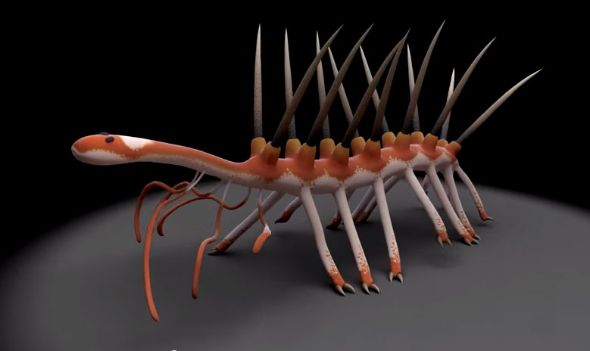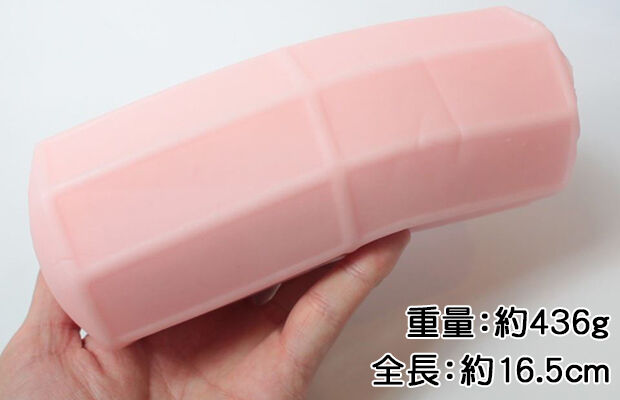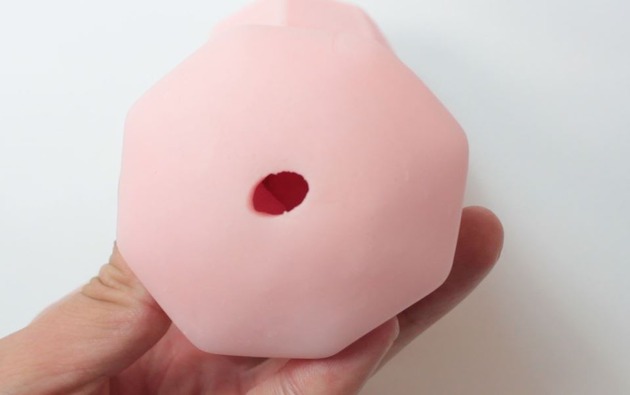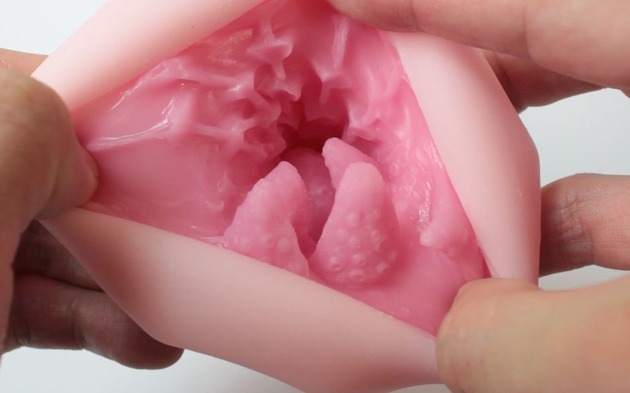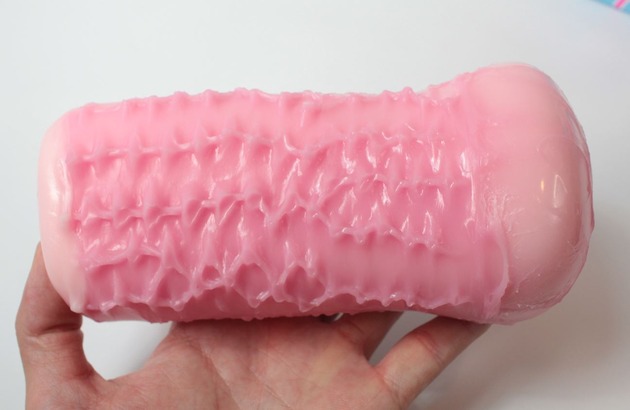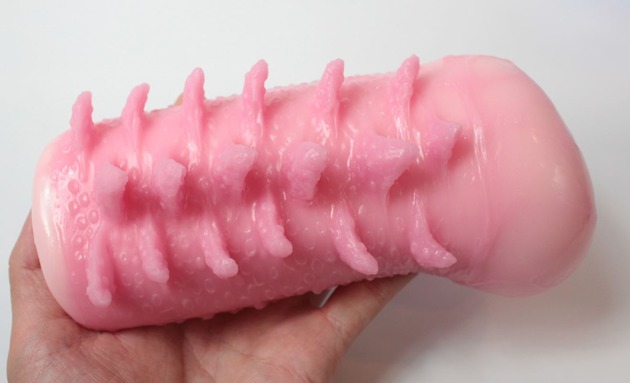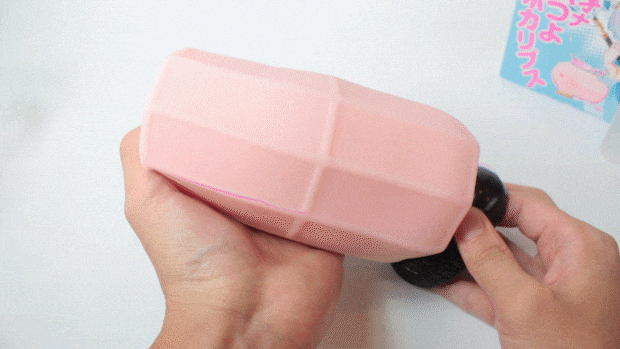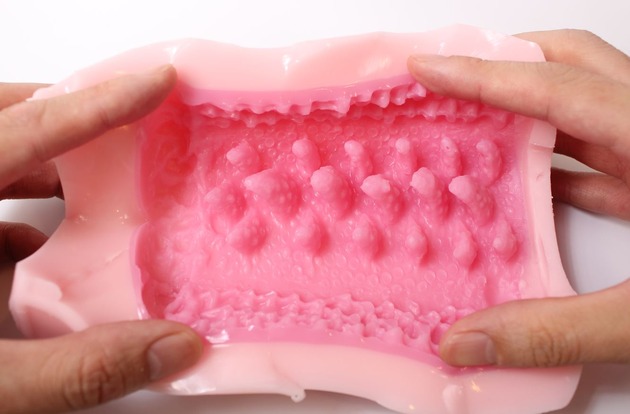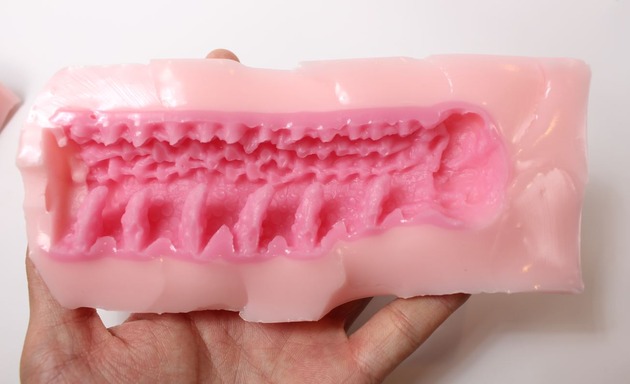 Onaro's recommendation level: ★★★★ (5 grades: 4)